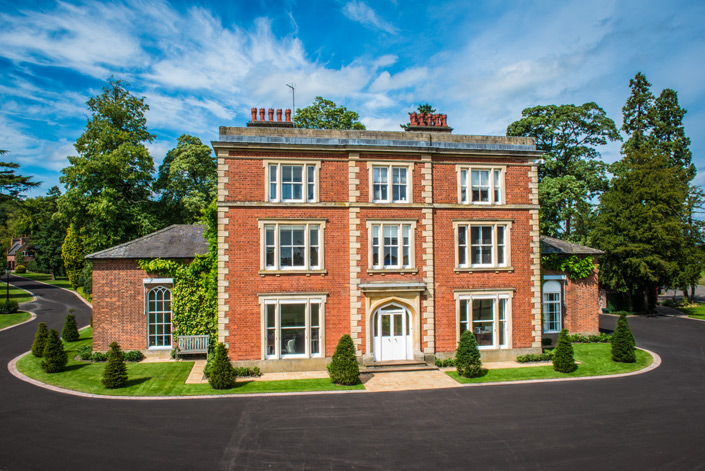 About Us
Hexgreave Estates Ltd believe in offering much more than just office space. Our on site management team are there to help and offer a pro-active service which means you can concentrate on developing your business, whilst we look after your premises and working environment.
The Strawson family have farmed locally for over 40 years and bought Hexgreave in 1996. A complete refurbishment of the estate and buildings followed, creating the exciting offices and live/work properties and thriving business environment we see today.
Combining the traditional with the contemporary, Hexgreave is still a traditional Nottinghamshire estate but now modernised, it can be accessed and enjoyed by all.
Our Team:
Tony Strawson – Managing Director
Karen Wilson – Director
Helen Strawson – Business Manager
Iain Wolfenden – Grounds and Maintenance
For all enquiries, please contact the Estate Office.